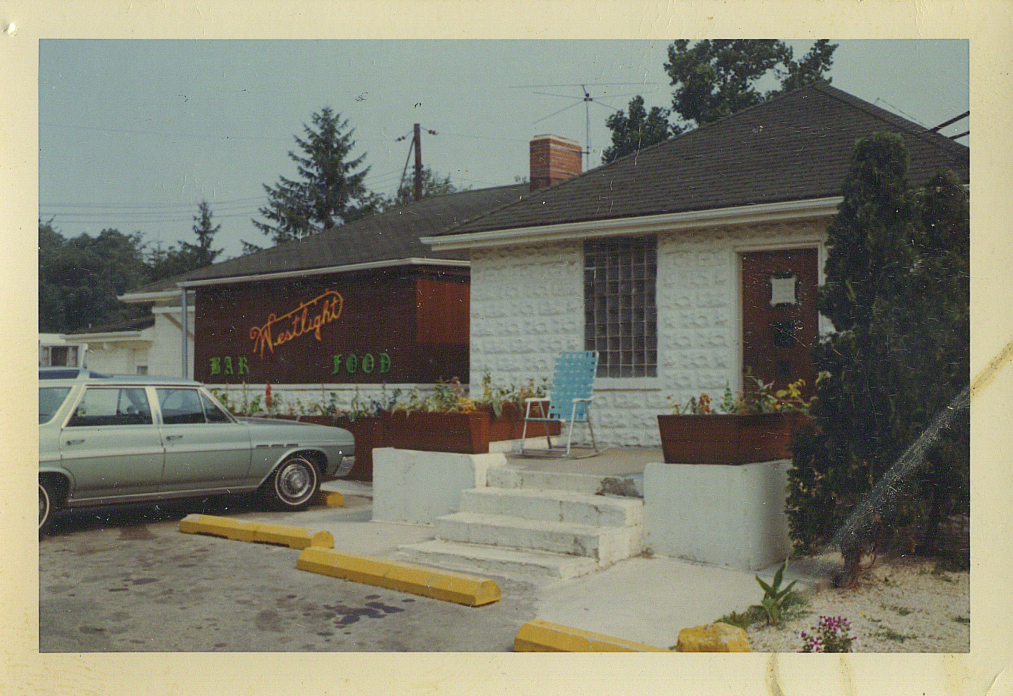 Our History
Harry R. (Whitey) Bigadza was born on Christmas Day in 1917. Whitey's background is a story worth telling. At the age of 9, he sold newspapers in downtown Cleveland. The money he earned helped his family survive during the depression.
At the age of 17, in the mid 1930's, he started his association with the food business by working at William Taylor and Sons restaurant in downtown Cleveland. He worked as a busboy, dishwasher, and after two years became a cook.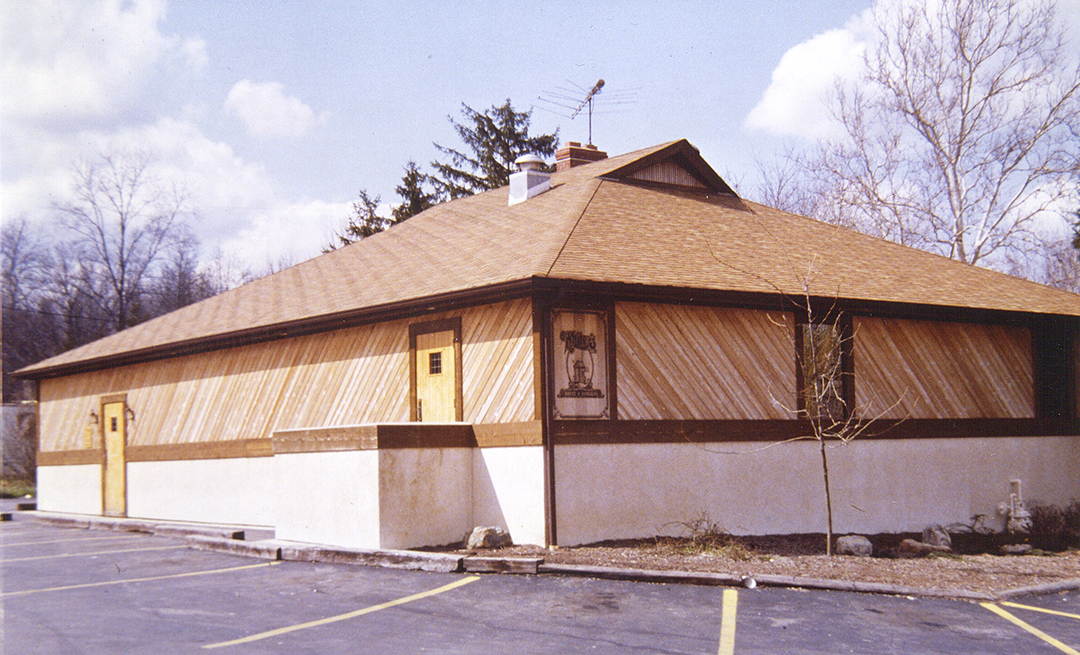 In 1936, after graduating from Lincoln High School, he diverted his interest from food by opening a shoe shine parlor on the south side of Cleveland in the area known as Tremont. This venture grew to become a valet shop with men's apparel. Whitey operated this business until 1941.
During the war (1941-1945), he worked at Thompson Products where he became a supervisor and an operator's trainer. At the same time, he managed Pete's Bar and Grill on West 25th Street, a structure that still stands today that was across from the Aragon Ballroom.
In 1945, Whitey opened his first restaurant on the south side of Cleveland across from Lincoln Park. It was called Whitey's Lincoln Park Cafe. He ran that business until 1949, at which time he sold the business and returned to Thompson Products.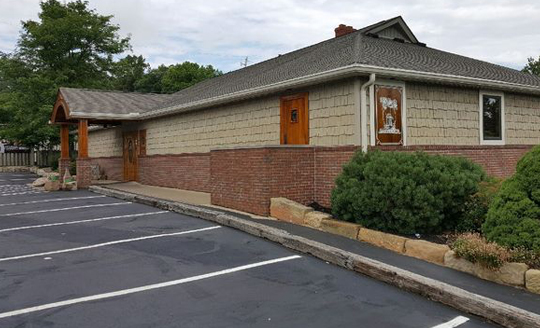 With the Restaurant business embedded in his mind and calling him back, Whitey decided to open his own tavern in Richfield, Ohio. This location has been fortunate enough to serve customers since 1953. Whitey and his wife Magdeline (Maggie) built the business with many years of dedication and pride. Today, Whitey's is known for it's cooked-to-order burgers, chili and fresh french fries that are presented in generous portions. Whitey's family continues to operate this business in the tradition started long ago. They have a strong opinion as to their success. It has a lot to do with the wonderful patrons they have served throughout the years and the strict adherence to their slogan: "Quality is our tradition."